Checkpoint Capital's 2019 Investment Conference
Guest Economist - Dr. Lacy Hunt

Dr. Hunt, an internationally known economist, is Executive Vice President of Hoisington Investment Management Company, a firm that manages over $5 billion for pension funds, endowments, insurance companies and others. >>> Continue

Economist Lacy Hunt: These Conditions Preceded The Last 7 Recessions >>> Continue

Lacy Hunt Vs. Modern Monetary Theory >>> Continue

Guest Speaker - Mr. Ben Crenshaw

Ben Crenshaw is a retired American professional golfer who has won 19 events on the PGA Tour, including two major championships: the Masters Tournament in 1984 and 1995. He is nicknamed Gentle Ben. >>> Continue

Hear from our strategic partners:

Paragon - Paragon will unveil their new cloud based bond accounting software. Paragon works with over 1,200 financial institutions globally.

Empyrean Solutions - When it comes to Asset Liability Management, Empyrean has an 80% market share with banks over $10 Billion in assets. Empyrean will be bringing this same level of sophistication to the community banker. Cloud based and user friendly ALM solutions.

RiskSpan - RiskSpan brings a different level of sophistication for MBS & CMO analysis. See what goes on behind the scenes as we analyze mortgage collateral. All pools are not created equal.

Hotel Accommodations

Checkpoint Capital has made arrangements with Hotel Granduca Austin, with a special group rate of $190. Reservations must be made by Monday August 19, 2019. Click here for details.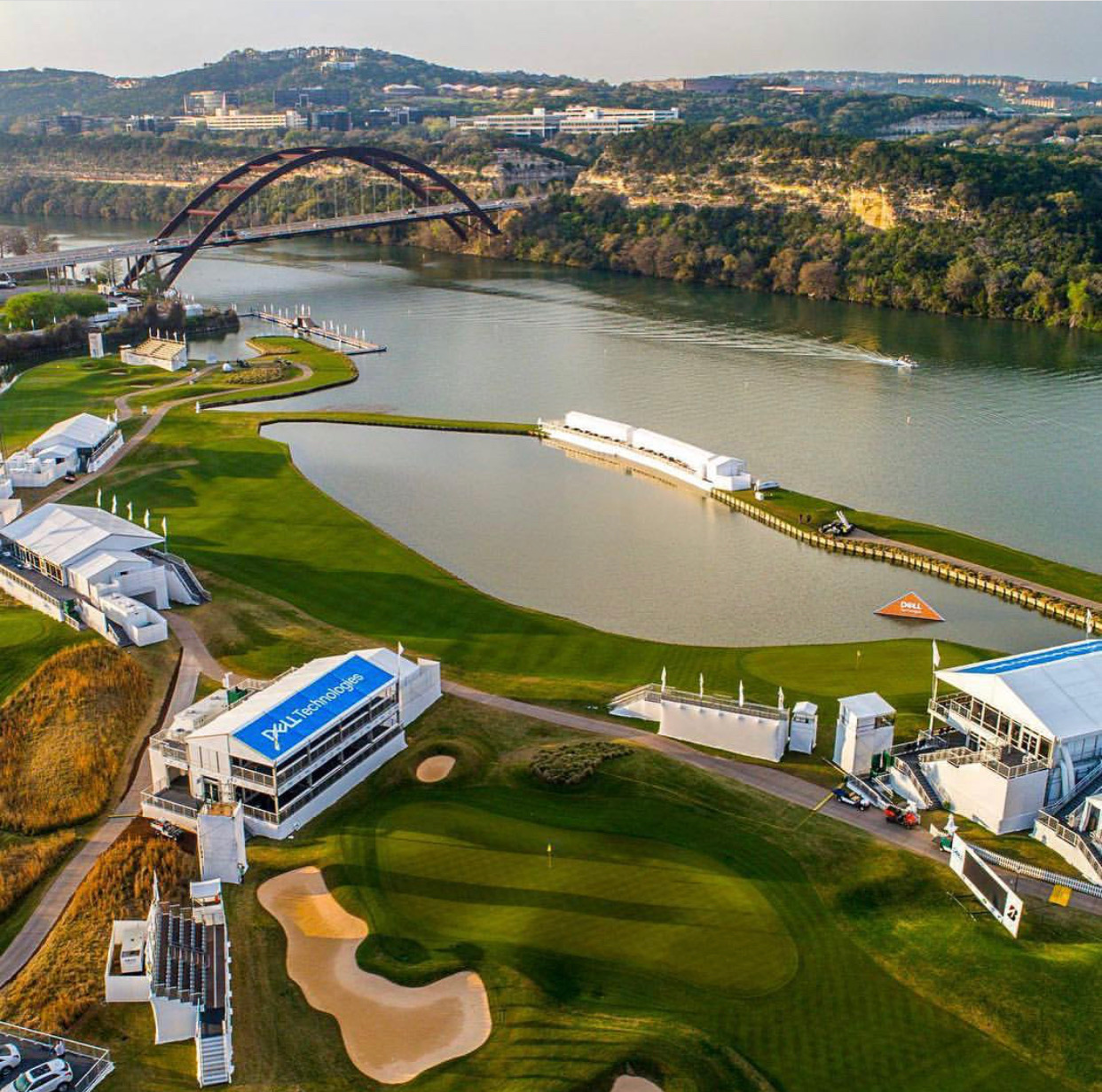 hosted at the historic Austin country club
Austin Country Club is the host course for The Dell World Match Play 2016-2023. Home of legendary golf instructor, Harvey Penick and golf Hall of Fame player, Ben Crenshaw and Tom Kite.